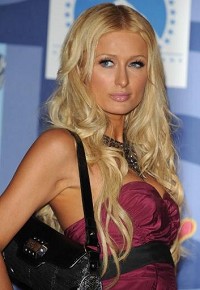 "At around 5 am Friday (December 19), officers received a call from a security guard who reported that Paris Hilton's residence had been broken into," LAPD spokesperson Julianne Sohn said to media outlets including the Associated Press and People.

"According to detectives, a man wearing a hooded sweatshirt and gloves forced entry through the front door, ransacked her bedroom, took unknown property and fled."

Paris was not at home during the incident, added Julianne. Her spokesperson wasn't available for comment. An investigation is ongoing.