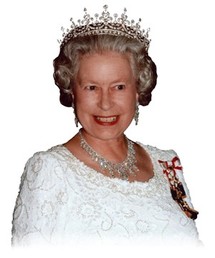 The spokesman said that, in return, the Queen and the Duke of Edinburgh gifted the Obamas with signed portraits of themselves.
Obama's present follows negative headlines here over his most recent gift to British Prime Minister Gordon Brown during his visit to the United States last month -- a set of 25 DVDs.
As he and his wife left Buckingham Palace after the reception, Obama described the visit as "wonderful", adding: "Her majesty is delightful."