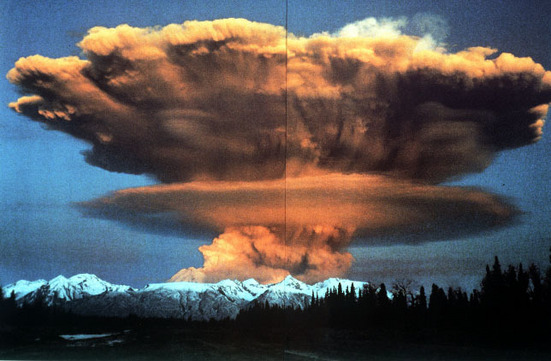 SAINT DENIS, A volcano on France's Indian Ocean island of Reunion started erupting on Sunday, forcing authorities to raise the alert for a possible emergency.
"A light lava flow escaped from one crack located about mid-way on the slope of the crater" of the Piton de la Fournaise volcano, Reunion authorities said in a statement.
"A small lake of lava formed at the bottom of the crater and at this stage does not appear to pose any danger," the statement said.
However, access to the volcanic site has been banned.
The Volcano Observatory on the island, a French department, registered a movement of lava and release of sulfur dioxyde-laden gas mid-afternoon on Sunday, the authorities said.
The eruption is the first since the violent awakening in April 2007 which was dubbed the "eruption of the century."
The eruption resulted in the collapse of the volcano's summit, with magma at times being spewed as high as 200 metres (656 feet) into the air.
Lava flow had been estimated at three million cubic metres (four million cubic yards) per day.
The volcano on Reunion, at an altitude of 2,632 metres, is one of the most active in the world. It has become active on average about twice a year over the past few years.
It does not pose a threat to the island's population as the eruptions which can usually be predicted take place in an uninhabited area.