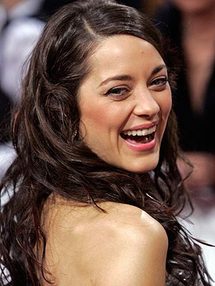 Ellen Page, the Canadian actress who was nominated for an Academy Award last year for "Juno," also may sign on, Variety said.
Nolan made the last two Batman movies: "Batman Begins" and "The Dark Knight," the latter of which rang up a billion dollars in box office sales in 2008, making it the fourth highest grossing film of all time.
Cotillard, 33, is appearing in other Hollywood movies including "Nine," a musical due out at the end of this year, and "Public Enemies," a gangster flick starring Johnny Depp and scheduled for release in North America in June.